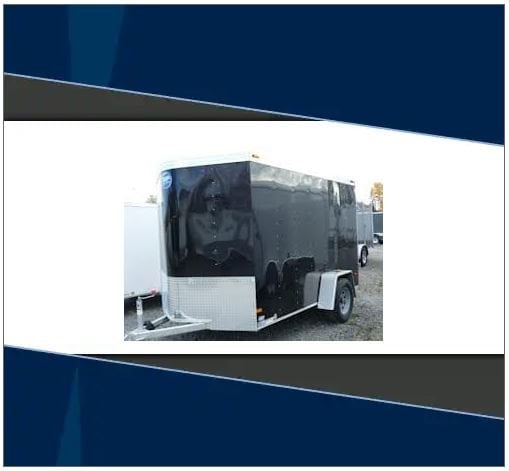 We offer you an open or closed style trailer rental service, long or short term.
For more information please contact Jasmin (450)742-7173
Spring maintenance
With the arrival of spring, it is time to prepare your bikes for the beautiful days ahead. We make you a change of oil, clean the air filter, check the prestone level, recharge your battery, check the drive system, check the tire pressure, check the brakes and check the electrical system of your bike for only $59.99.
More parts !!!